Schock Real Estate

124 Main Avenue South, PO Box 239
New Leipzig, ND 58562-0239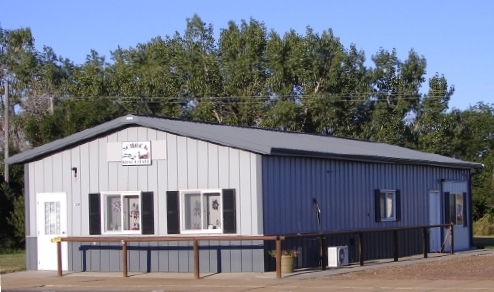 Broker/Realtor 701-584-3053 (Office and Home) or 701-400-1401 (Cell)
Realtor/Sales Agent 701-584-2535 (Home) or 701-220-7585 (Cell) or 701-220-6585 (Cell)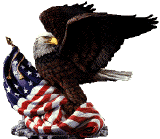 Farms, Ranches, Commercial and Residential Properties.
Real estate. The investment for the future.
VIEW OUR PROPERTY LISTINGS IN OR NEAR THE FOLLOWING CITIES:
ELGIN, ND
NEW LEIPZIG, ND
MOTT, ND
CARSON, ND
FLASHER, ND
REGENT, ND



HETTINGER COUNTY LAND IS SALE PENDING!!
PRICE REDUCED BY THOUSANDS ON THIS HOME IN ELGIN, ND!!
SAVE! SAVE! THOUSANDS ON THIS ELGIN HOME REDUCED TO JUST $49,900!!
BIG, BIG REDUCTION ON THIS ELGIN HOME TO JUST $42,500!!
>>>>>>$5000.00 PRICE REDUCTION ON NEW LEIPZIG HOME!!<<<<<<
HAVE PROPERTY TO SELL? WE NEED YOUR LISTING TO MEET THE DEMANDS OF BUYERS!!
GIVE US A CALL TO GET YOUR PROPERTY LISTED TODAY!!
Planning to sell your property? Want to sell it on bids? Give us a call! We can help!
CLICK HERE FOR FINANCIAL CALCULATORS - MORTGAGE AND SAVINGS
FREQUENTLY ASKED QUESTIONS AND DEFINITION OF TERMS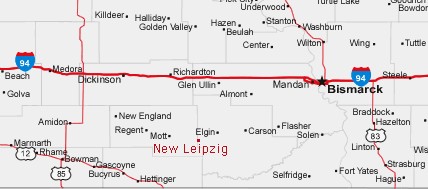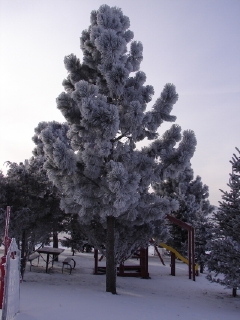 Located in the heart of Southwestern North Dakota, where the cost of living is low and the sunsets are free!


Martin F. Schock
Colleen & Chuck Vetter
Check out: New Leipzig Elgin Growing North Dakota Discover North Dakota Grant County Public Schools
Lake Tschida
Gluten-Free Country Cookin' Cookbook



Site Updated: March 22, 2017

Bismarck Tribune Fargo Forum ND Travel Information Map New Leipzig, ND Forecast