Schock Real Estate

124 Main Avenue South, PO Box 239
New Leipzig, ND 58562-0239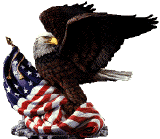 Farms, Ranches, Commercial and Residential Properties.
Real estate. The investment for the future.
Schock Real Estate has been offering professional real estate services for 41 years.
THINKING OF SELLING YOUR HOUSE OR LAND? WE HAVE BUYERS WANTING TO LOOK AT PROPERTIES!! GIVE US A CALL!!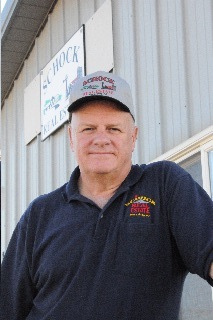 Martin F. Schock, Broker/Realtor® 701-584-3053 (H) or 701-400-1401 (C)


Colleen Vetter, Realtor® 701-584-2535 (H) or 701-220-6585 (C)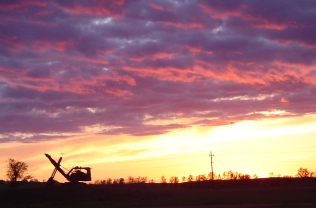 VIEW OUR PROPERTY LISTINGS IN OR NEAR THE FOLLOWING CITIES:
ELGIN, ND
NEW LEIPZIG, ND
MOTT, ND
CARSON, ND
FLASHER, ND
REGENT, ND
HEBRON, ND
RICHARDTON, ND
IF YOU ARE THINKING ABOUT SELLING LAND, WE HAVE INTERESTED BUYERS SEEKING TO PURCHASE!! LET'S TALK ABOUT THE POSSIBILITIES!!
Look at LAND as an investment in your future or that of your family. Interest rates may be rising, but land is always a good investment. Land will never increase in quantity, but does stand the test of time when it comes to value and appreciation. Land, the investment for the future!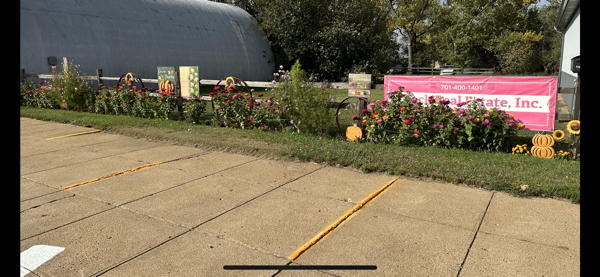 CLICK ON THE PHOTO OR DESCRIPTION BELOW FOR MORE INFORMATION AND PHOTOS ON EACH PROPERTY.
SEE NEARLY ALL OF THE PROPERTIES FOR SALE IN SOUTHWEST/SOUTH CENTRAL NORTH DAKOTA BY CLICKING HERE!!
GIVE US A CALL TO GET YOUR PROPERTY LISTED TODAY!!
Planning to sell your property? Want to sell it on bids? Give us a call! We can help!
CLICK HERE FOR FINANCIAL CALCULATORS - MORTGAGE AND SAVINGS
FREQUENTLY ASKED QUESTIONS AND DEFINITION OF TERMS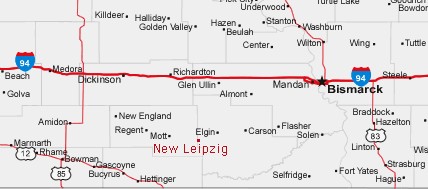 Located in the heart of Southwestern North Dakota, where the cost of living is low and the sunsets are free!







Bismarck Tribune Fargo Forum ND Travel Information Map New Leipzig, ND Forecast

New Leipzig Elgin Grant County Public Schools Grant County

Mott Mott/Regent Public Schools Hettinger County Growing North Dakota Discover North Dakota


Lake Tschida




Site Updated: NOVEMBER 27, 2023